Category: Financing Solutions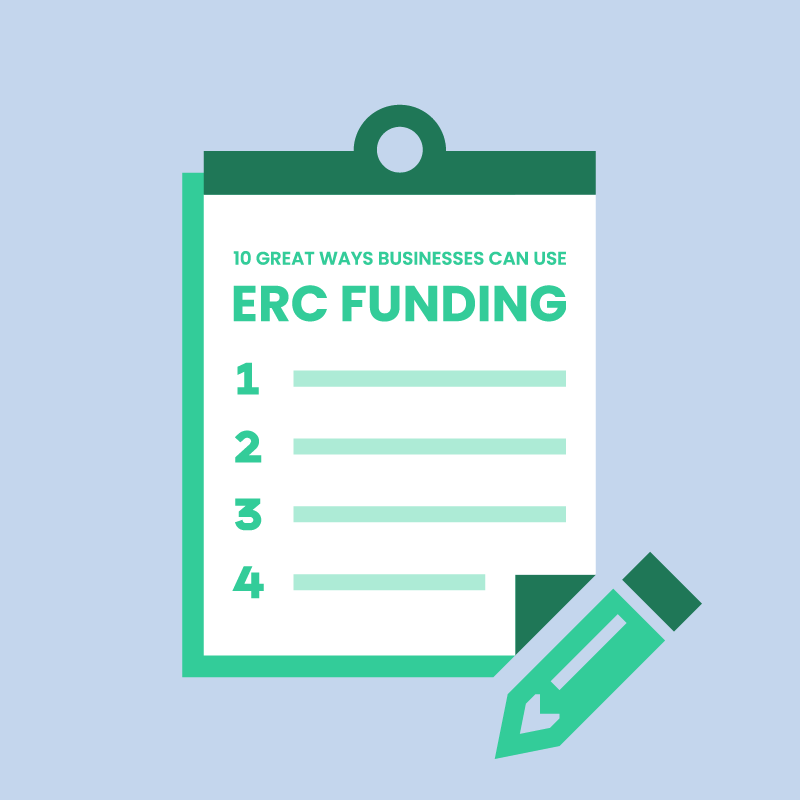 If your business is still waiting on IRS processing, ERC funding may be a solution. Here are ten ways you can put your ERC refund to use now.
Learn about the benefits, eligibility criteria, application process, and other considerations for ERC Bridge Financing in this guide.
Inflation is likely to introduce greater financial pressure on small businesses in 2023. Here are five strategies owners should consider to reduce the impact on their businesses.